Welcome To AJL Armours And Cosplay - Freelance Costume & Prop Designer Based In The North West
AJL Armour & Cosplay - Providing A Freelance Costume & Custom Prop Making Service.
Based in the North West of England, AJL Armours & Cosplay is run by Anthony Jack Lennon, a budding freelance costume and prop designer/maker. Providing a professional and personable service to all clients worldwide.
Supplying customers with regular photographs and updates of your order along with efficient online support. With multiple online facilities including twitter and facebook support.
All products are designed and hand-crafted in-house, which accommodates for alterations and adaptations of your item during the design process along with fast execution. Delivering an exceptional quality and service for larger organisations such as theatres, TV & Film Studios as well as production companies.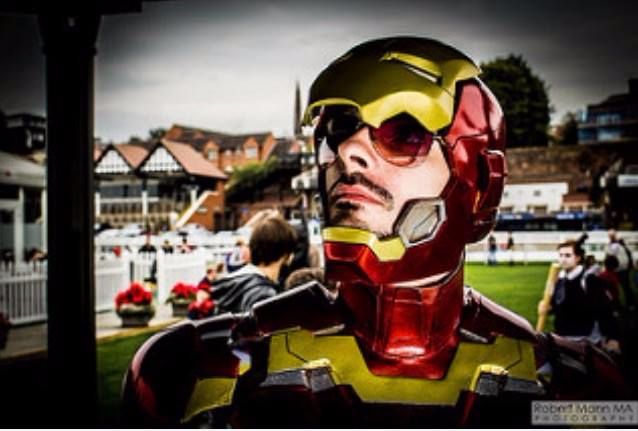 AJL Armours & Cosplay - Latest Commissions
Check out the most recent customer commissions, featured on AJL's instagram and youtube account:
Customer satisfaction lives at the heart of AJL Armours & Cosplay, please take a look at our recent customer commissions and feedback. If you are looking for a commission, please feel free to contact me to discuss your needs and requirements.